Yes, you can.
If you are a minor (under the age of 18), it is necessary to submit a Parental Consent Form.
Please check the "I am a minor (under 18 years old)" box in the application form.
The link to the Parental Consent Form will be sent to your guardian's email address.
Please ask your parents/guardians to check their email and submit the form on their ends.
Reference:
Application form: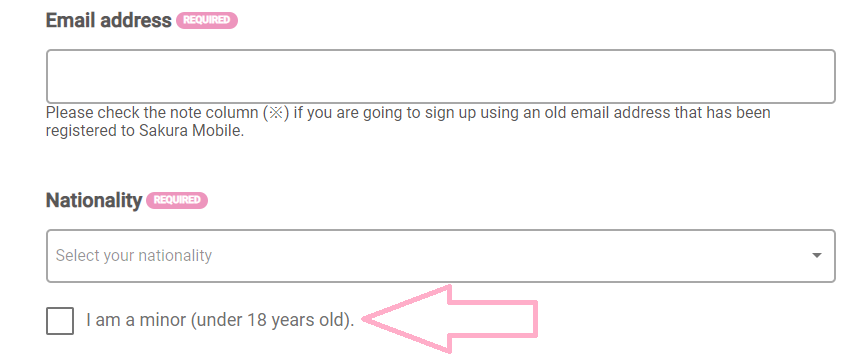 Online Parental Consent Form: