Yes, please return the SIM card to us.
There is no due date or extra charge in case it is difficult for you to return the SIM card. However, we would highly appreciate it if you could return it to us.
You can use purchase a Letter Pack Lite (レターパックライト - 370 JPY) envelope at the Post Office or Lawson to return the SIM card. The price of the envelope includes the shipping fee and the tracking service so it is very much recommended by us.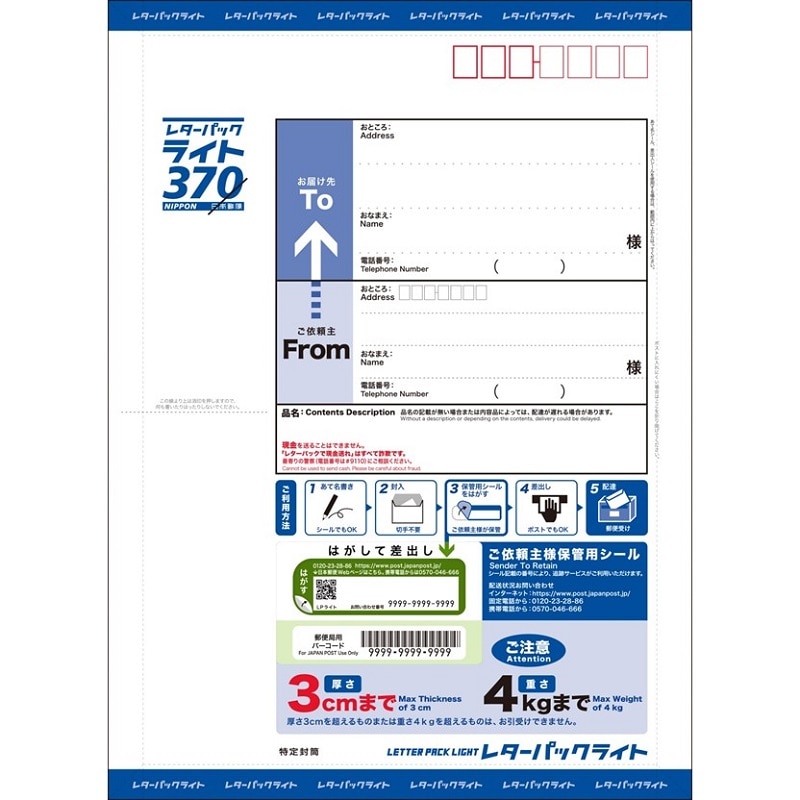 The return address is:
Sakura Mobile Return Desk
〒160-0023 OG INC. Otakibashi Pacifica Building. 9th Fl. 7-10-18, Nishishinjuku, Shinjuku-ku, Tokyo
In Japanese:
〒160-0023 東京都新宿区西新宿小滝橋パシフィカビル9F 株式会社Og Sakura Mobile Return Desk