If this is your first time logging into your [Sakura Mobile My Page] account, please use the following link to set your password.
https://myaccount.sakuramobile.jp/auth/password_reset
1) Enter your email address which is registered to your Sakura Mobile contract.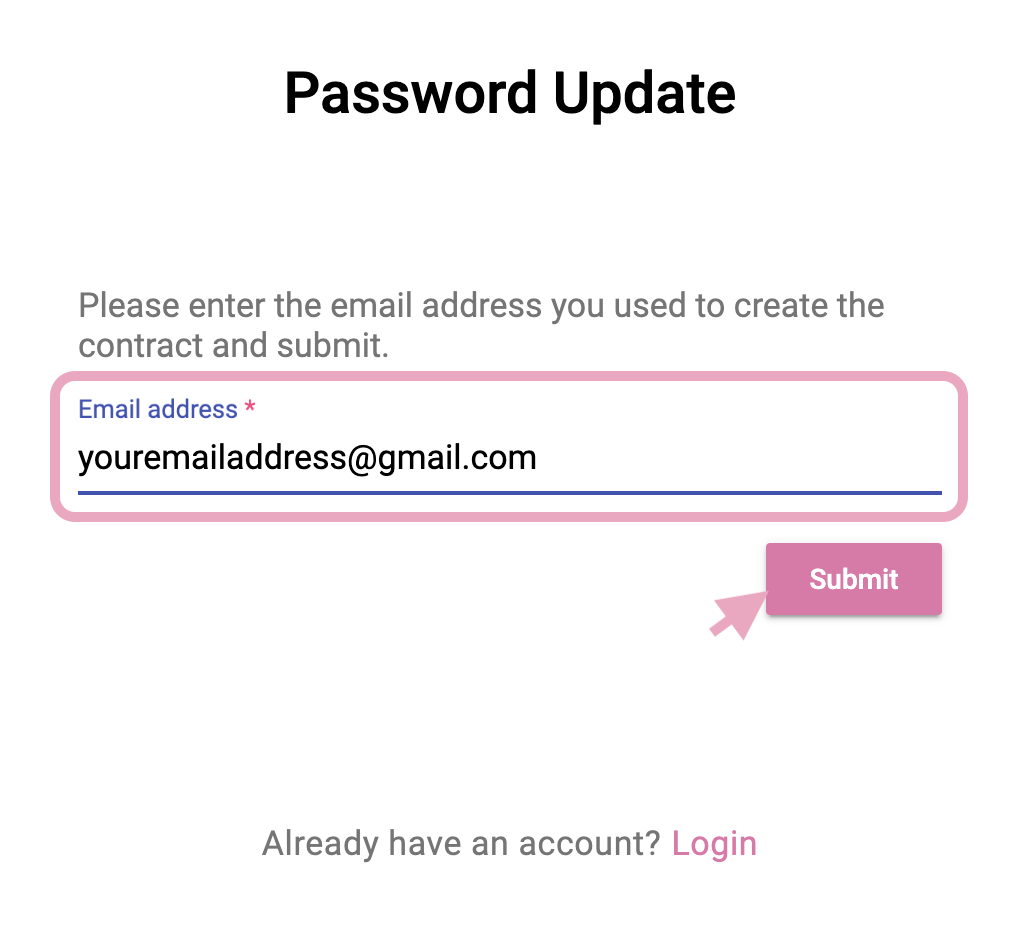 2) Kindly check the email you registered with us, you will find a notification about our [Sakura Mobile My Page] service. Please click on the "Change my password" link to begin.
NOTE: This link is only available for 24 hours after your request.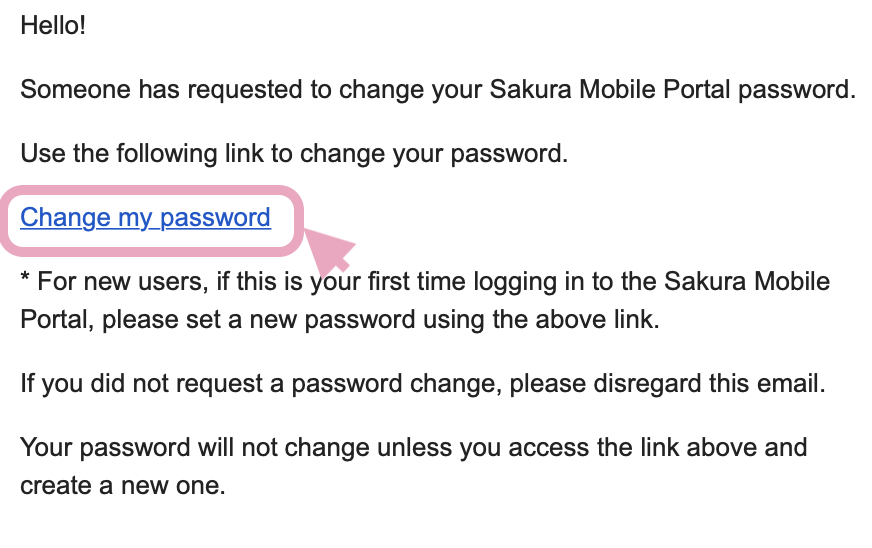 3) Enter your new password for your "My Sakura Mobile" account. Make sure that the password meets the requirements.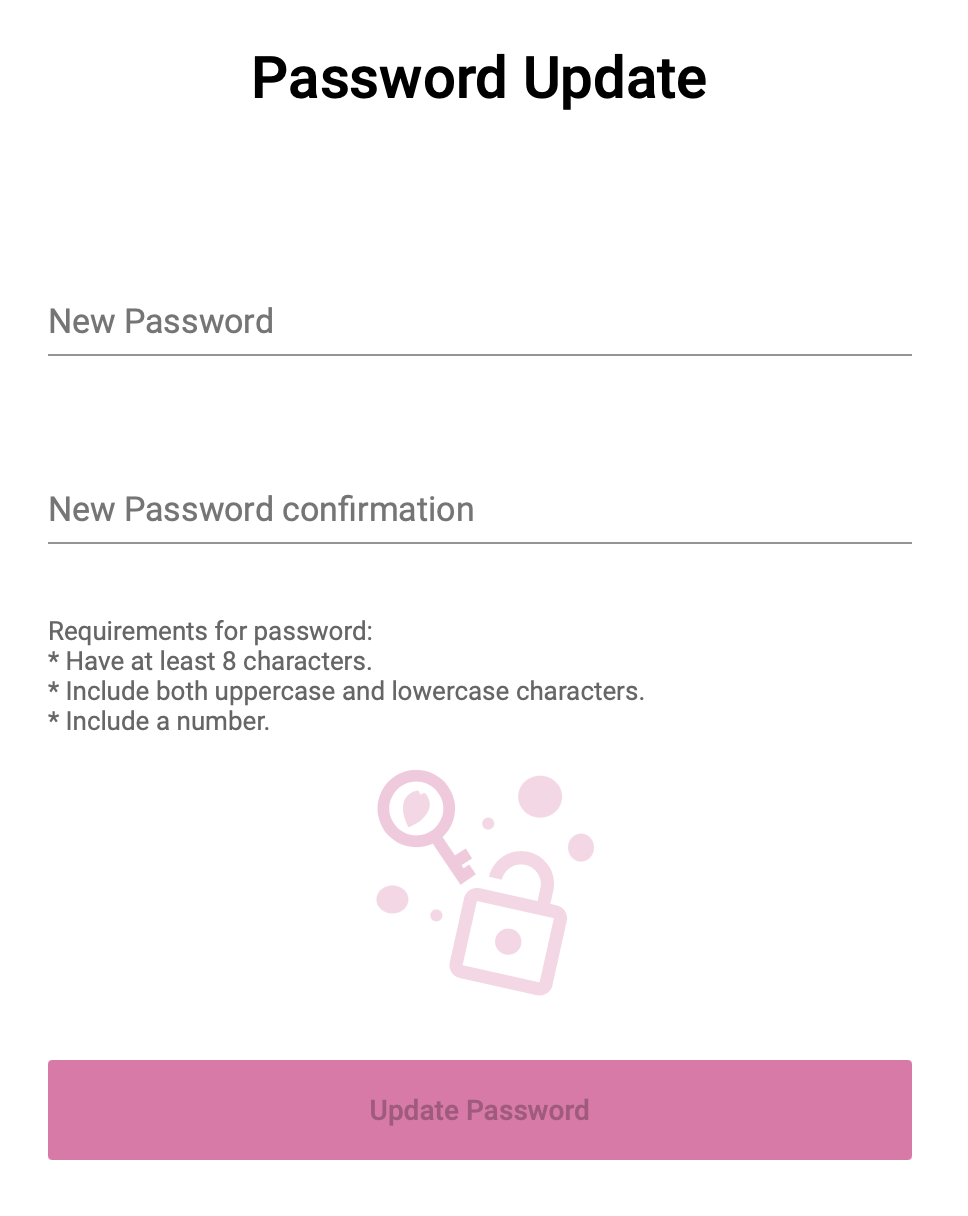 If you have any problem setting up your account or changing your password, please take a screenshot of the error you received and send us an email at contact@sakuramobile.jp